[vc_row][vc_column][vc_column_text]
Schools Skate for Fitness
Schools Skate for Fitness program offers DCPS & Public Charter School children FREE basic ice skating classes as a part of DCPS Department of Health, Physical Education & Athletics curriculum.
Why Ice Skating ?
Currently available November-February
Skating is a fun physical activity for children & adults
It will help improve coordination, balance and strengthen muscles
Experience a great cardiovascular workout and learn a life-long sport!
Students gain self-confidence and self-esteem while building healthier lifestyles!
Up to one class per visit (no more than 30 students) for grades 2-12
Easy Metro access at our temporary alternate outdoor location
What's included ?
Safety orientation & Skate lacing session
25 minute skating lesson w/professional skating instructor
25 minute freeskate
Rental skates & gloves
Classes not in session? 
Don't worry. We have a Summer Camps Skate for Fitness program as well.
Additional questions?  Email us at programming@fdia.org.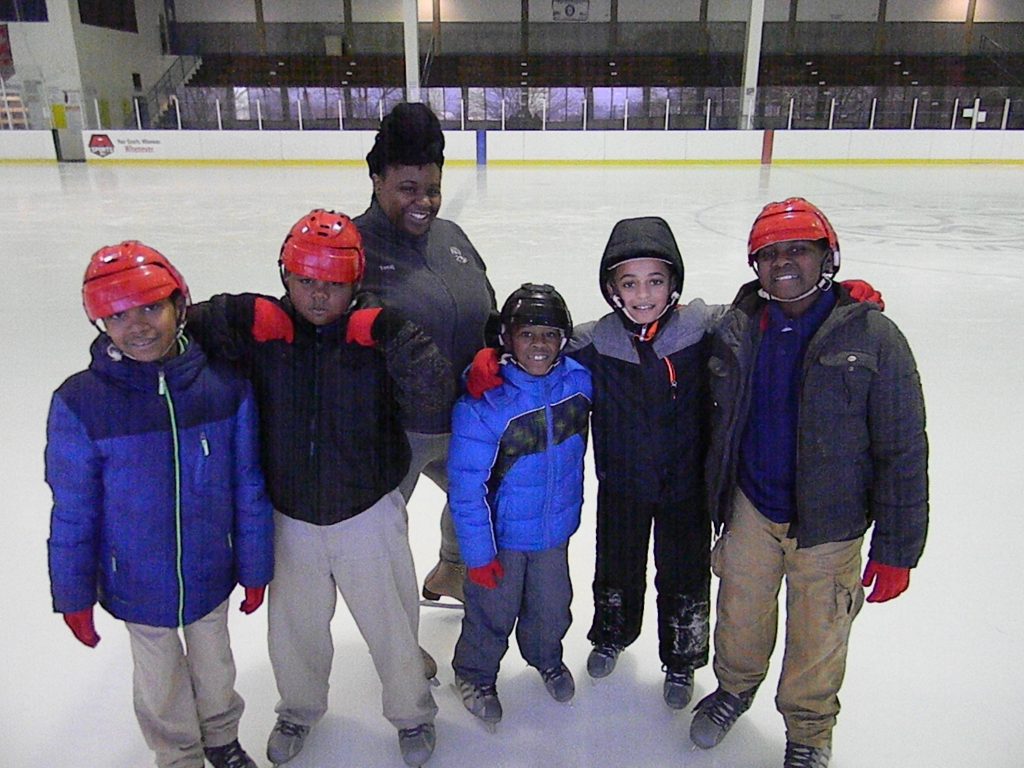 [/vc_column_text][/vc_column][/vc_row]