[vc_row][vc_column][vc_column_text]
Our hockey program introduces skaters to the skating skills while emphasizing on speed and agility. All necessary equipment is provided.
---
Requirements: Basic Skills 1, Hockey 1, or Snowplow Sam 2
---
Saturday mornings
USA Hockey American Development Model based
Introduction to basics of hockey
Scrimmages & games
---
Annual Registration CLOSED (September – February)
2023-2024 Season is under development. Skaters will be kept notified of all Kids On Ice Learn to Play Hockey opportunities.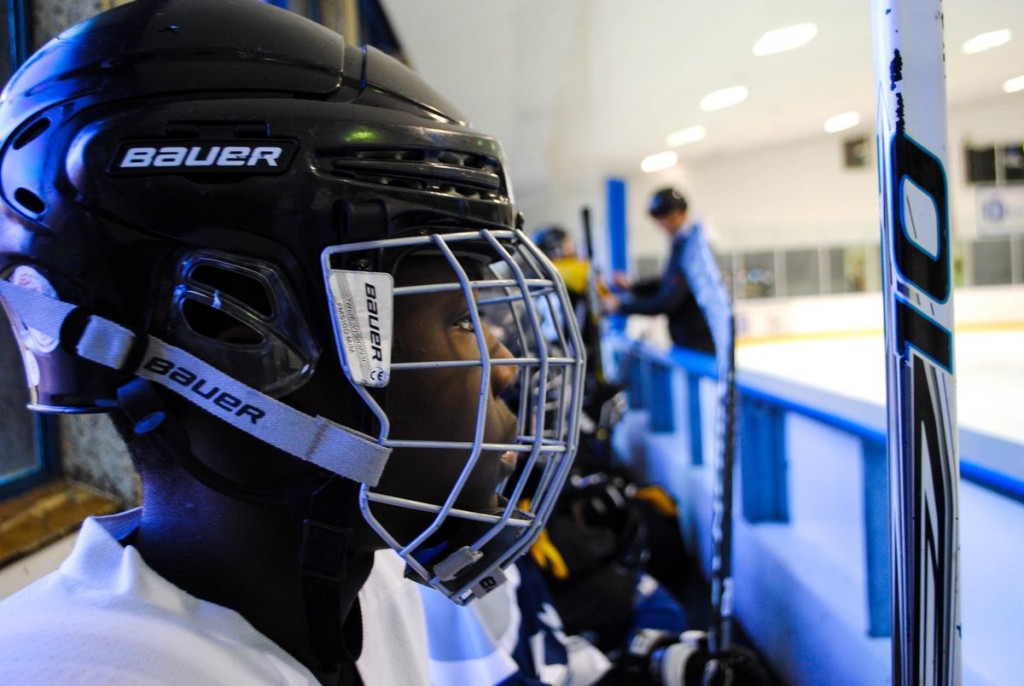 [/vc_column_text][/vc_column][/vc_row]