Fort Dupont Ice Arena wouldn't be possible without donations. Click here to donate today!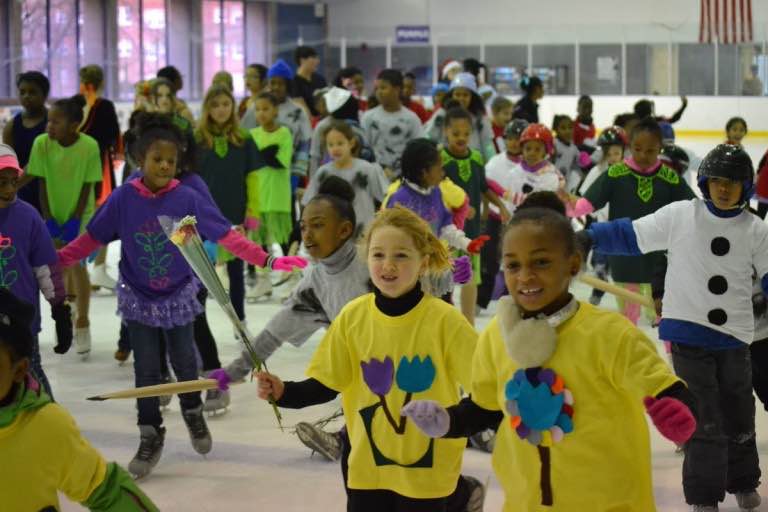 Our Kids On Ice program has opportunities for kids from 5-18 interested in hockey, figure skating, synchronized skating and speed skating. Learn how you can join.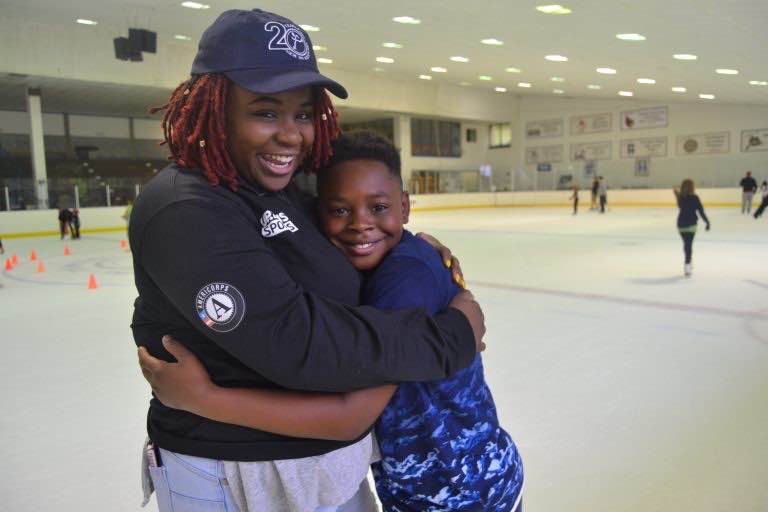 Looking to help out on the ice? We have an administrative position and two Up2Us coaching opportunities available. Click for more information.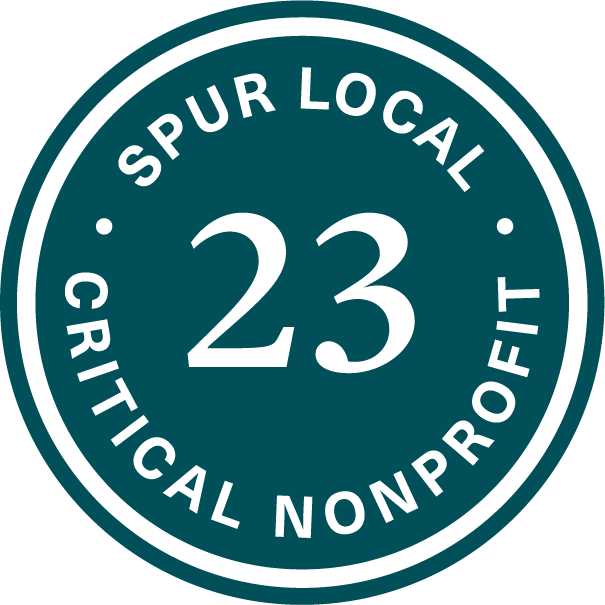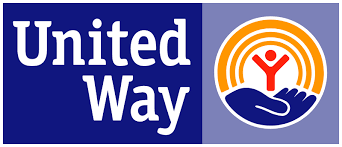 CFC #18839 | United Way #7193
3779 Ely Place SE
Washington, DC 20019
during construction please direct mail to:
Friends of Fort Dupont Ice Arena
c/o Capital Clubhouse
3033 Waldorf Market Pl
Waldorf, MD 20603