Learn to Skate USA – Basic Skills
Overview
Our Learn to Skate USA program focuses on getting students on the ice and feeling comfortable. A good fit for those looking for an introductory program for first time or beginning skaters. Ages 5-18
Curriculum
Our Learn to Skate USA program is a progression and follows curriculum endorsed by US Figure Skating, USA Hockey, and US Speedskating. Skaters must pass one level to reach the next or test out. Our PLUS programs have different skill requirements but all require some form of participation in Learn to Skate USA.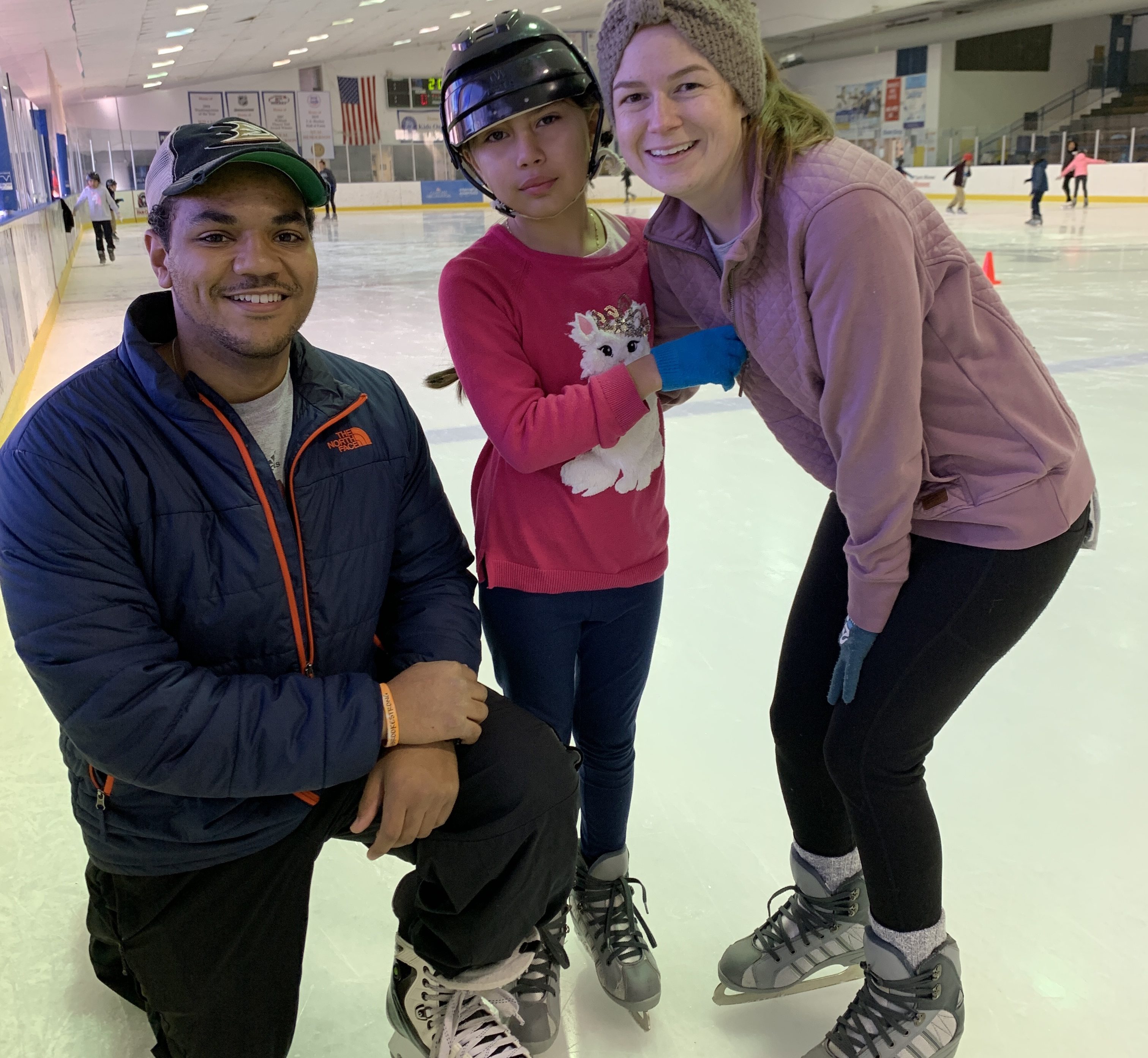 Class Description
25 Minute lesson
Canal Park Ice Rink
Free skate rental
On-ice programming will be held at Canal Park Ice Rink for the 2023-2024 Season.
Registration is available online here.
Scholarships are available. Please submit this form to mkhandaker@fdia.org.
Questions can be directed to programming@fdia.org.